MORE THAN JUST THE DRINKS!
When you host a party or event, where do your guests flock to first? The bar. Always the bar!
Lu's Crew Bars & Bevvies are licenced, totally mobile and can set up absolutely anywhere so your guests will know where the hub of the party is.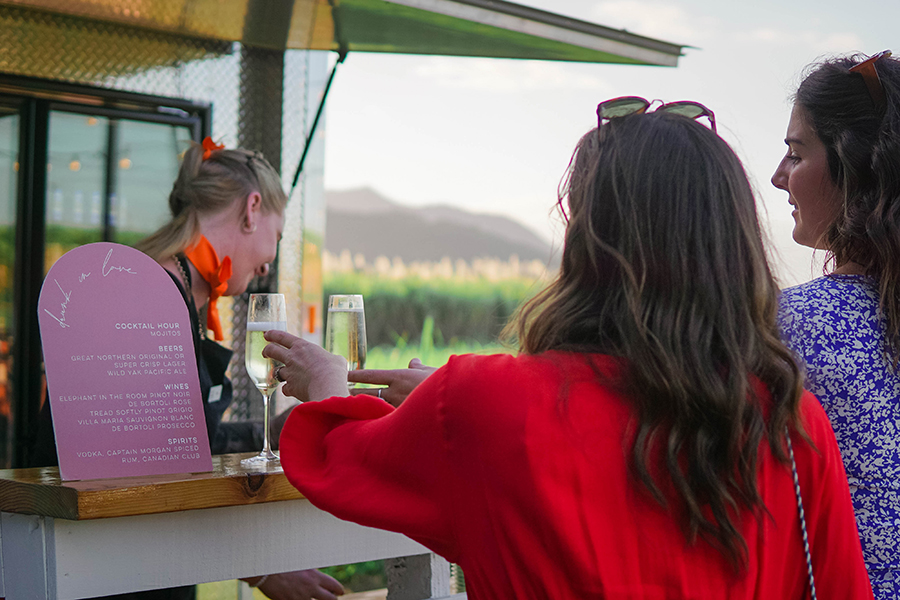 From your beverage order to last drinks call and everything in-between. Lu's Crew provides a comprehensive mobile bartending service for any event or function that requires refreshing bevvies to be served.