Lu's Crew started very small in 1983, providing a staffing service to The Cairns Amateurs, Time-out and various other concerts in Cairns. In 2015 we bought a franchise "Kubarz Beverage Catering" that came with all the gear needed to start a mobile beverage service. After nearly 4 years, a first place in The Bride's Choice awards and expanding our family of mobile bars, we decided to break away from the national franchise and go back to being truly local. This move has given us more freedom to better pricing and tailoring our services for North Queenslanders who love a cold bevvie, or 6.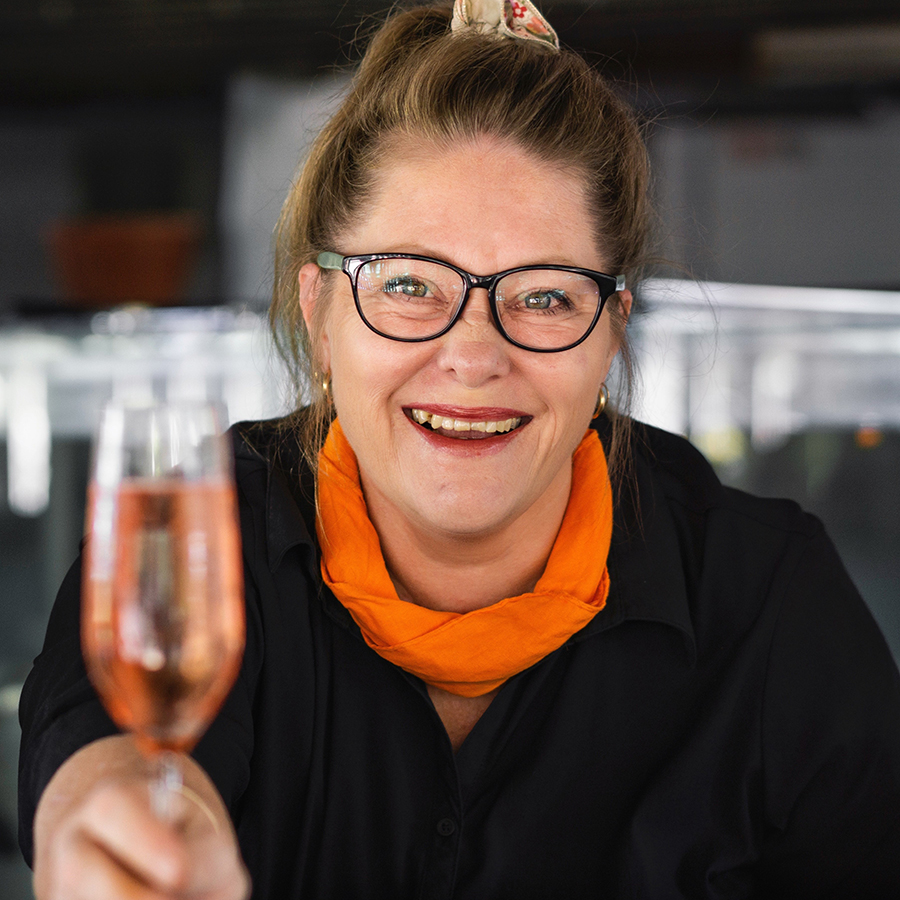 Lulu
Boss lady, OCD event co-ordinator and supervisor, holder of the Responsible Managers Licence, mum. Loves organising stuff and stressing out over little things so you don't have to. Can be found setting up an event to perfection, mixing a mean cocktail on occasions, teaching cocktail classes and loitering behind the scenes cleaning up.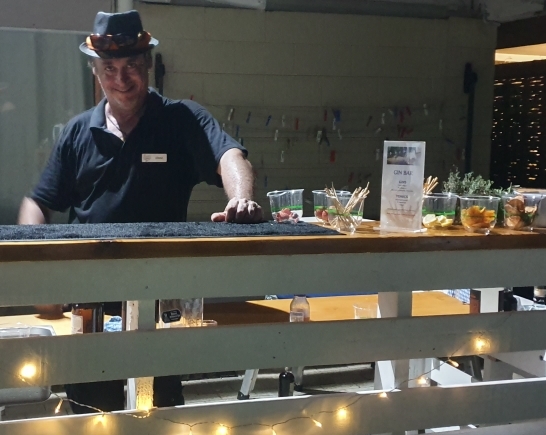 Shane
The other boss and logistics expert. A bartender extraordinaire, our food service supervisor, trailer wrangler and our Mr Fix-it. Absolutely loves a beer and a chat, especially if it's about the All Blacks.
Kam
Quick and ultra-professional, Kam comes to you with bucketloads of personality, OCD and a customer service can-do attitude. Will put her hand up for any event and gives us 210% effort. Queen of the glitter and has a never-ending supply of Allen's Snakes for a when we need that sugar high.
Evie, Mike, Shania
Found these three loitering around the Artillery Museum during a marathon 3-week event for Ochre Catering. We decided to keep them because they look good in black & orange and can carry a tray of drinks without spilling any.
Lexi & Sharmane
When we can drag these two away from their 'real' hospo jobs, they are pretty good behind a bar and working the floor too. Discovered them at TAFE and gave them a go for some real work experience. So far proven to have absorbed everything they were taught so we'll keep them as well.
Margaret
Our bar-back ninja! Just gets in and gets it done. From restocking to washing glasses and grabbing the groom a beer on her way through a crowd – Margaret is all speed and efficiency.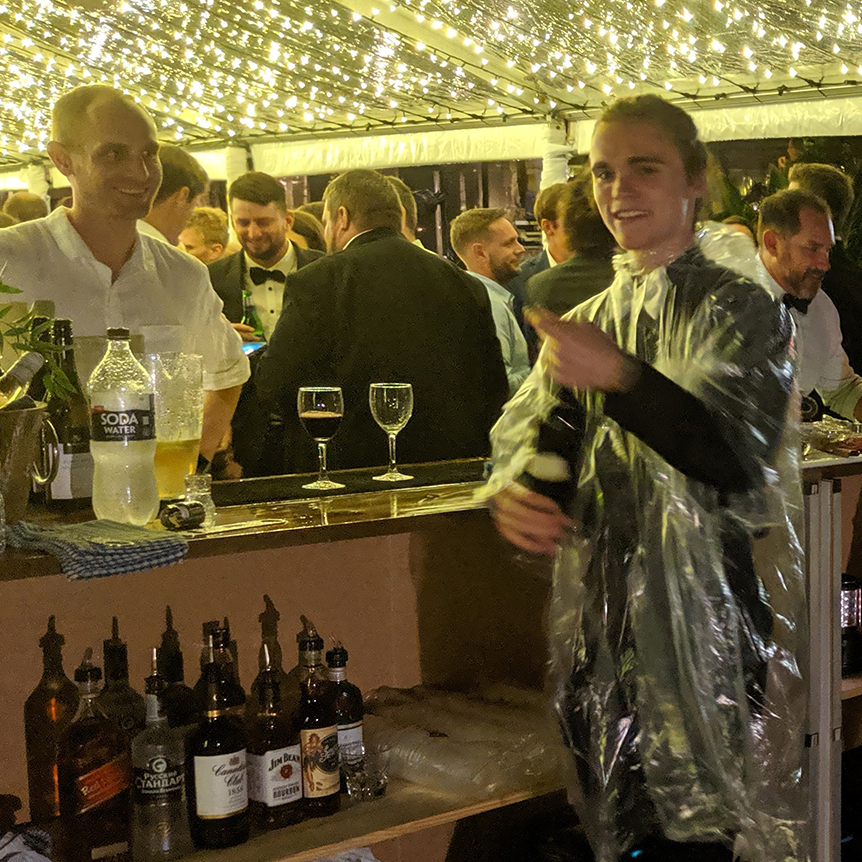 Jye
Our crazy boy that loves to partay! Jye was also discovered at TAFE learning Hospitality while in high school. Can work a festival for 10 hours straight then a shift at Cazalys with ease (where do they get their energy?). Quick wit and a charmer too, the grandma's love him.
Max
Employee of the Month quite regularly, Max is one hot little member of the team. Cuts through the glass washing like a boss.
Thelma
Our newest member of the Crew. She's a very tiny old girl, but comes to us from a super yacht so knows how to work tirelessly 24/7. She boasts the ability to crank out 5 kg of fancy cocktail ice in a day.